Elite Fitness Group is a conglomerate of companies that change, transform, and impact lives.
Learn more down below.

Tranzform Custom Fitness Solutions is a high-end training gym that provides a custom fitness solution to help all our client achieve their health and fitness goals.
about direct macro nutrition
Direct Macro Nutrition is an online fat loss program centered around our proprietary Direct Macro Nutrition System that has helped clients lose over 1,000,000. Fitness Empire was created to help gym owners grow their impact and income. We help gym owners for free via our podcast as well as our paid mentorship and coaching programs.
Matt privately coaches 10 gym owners a year. If you would like to apply to work directly with Matt, check out his personal website down below. If you are looking to grow personally and professionally, Matt is constantly posting positive leadership and mindset advance that will help you be your best.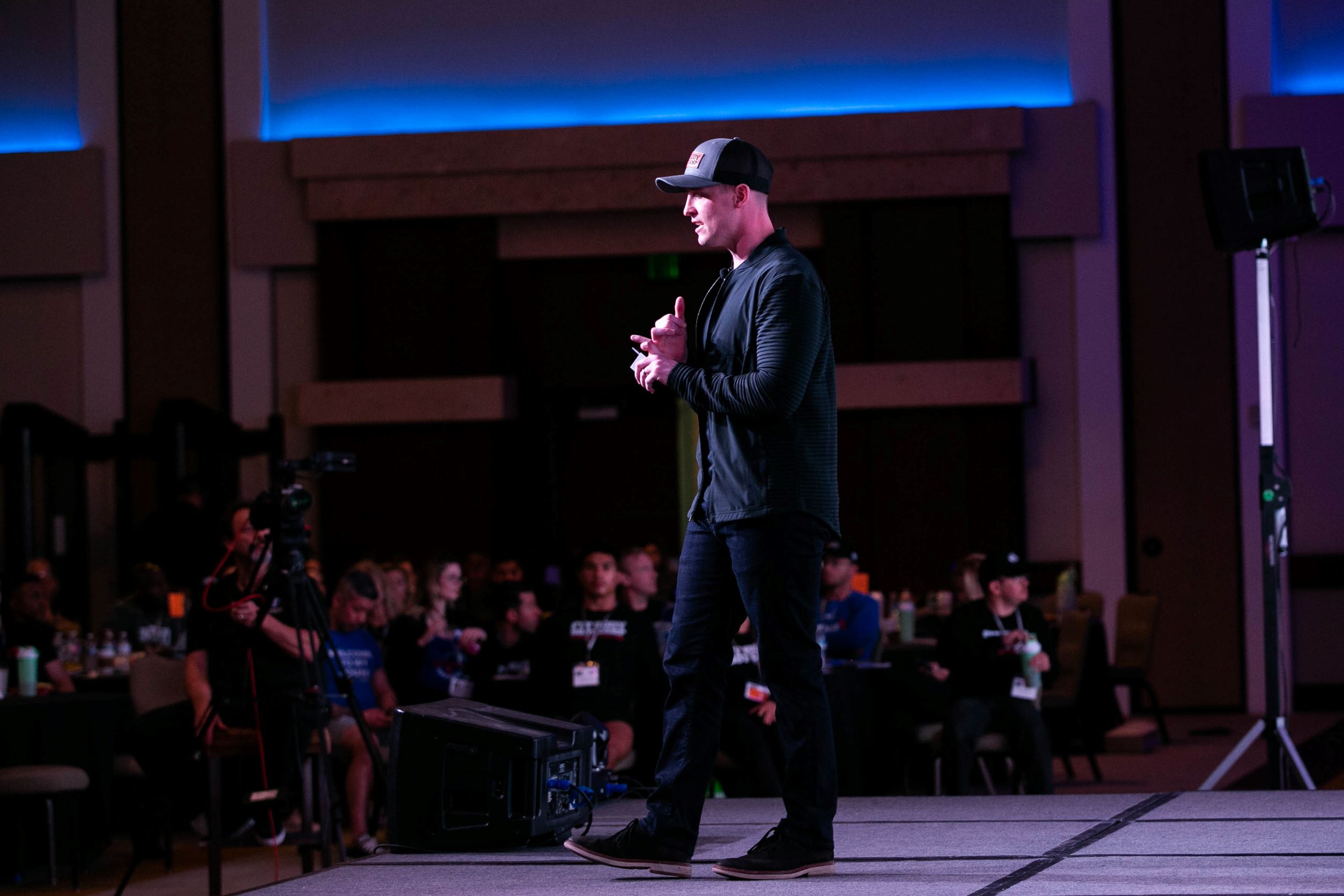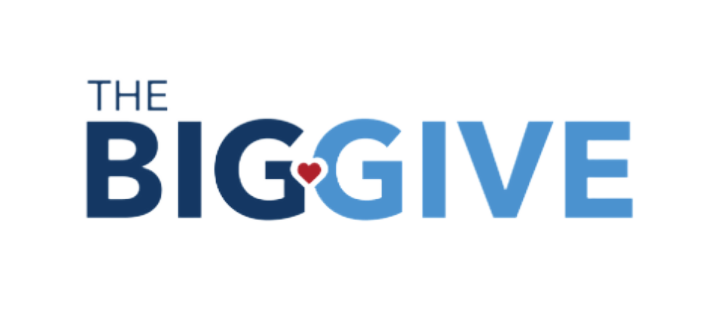 The Big Give is our 501c3 that provides kids in West Michigan Christmas as well as school supplies. To date, we have donated over 1,000,000 and helped thousands of kids have Christmas and school supplies. Our dream is one day no kid in West Michigan will every go without.
In 2024 we will be fundamentally changing the education system for personal trainers. We will be launching a 1 of kind personal training school that equips our students with skills needed to thrive in our industry and make the greatest impact on clients lives.