MAXIMIZE YOUR
FITNESS CAREER AND
MAKE AN IMPACT
Elite Fitness Group is West Michigan's leader in developing personal trainers
by providing unparalleled education, training and career advancement.
MAXIMIZE YOUR
FITNESS CAREER AND
MAKE AN IMPACT
Elite Fitness Group is West Michigan's leader in developing personal trainers by providing unparalleled education, training and career advancement.
WE BELIEVE PERSONAL TRAINERS HAVE THE MOST IMPORTANT JOBS IN THE ENTIRE WORLD
A trainer counts sets and reps and prescribes exercise and nutrition. A coach is someone who takes you where you want to go when you can't get there yourself.
Coaches change, inspire, provide hope, and transform people's lives. No other profession gets to have the impact that we have. Sadly, 80% of personal trainers leave the industry within 1 year, and the fitness industry has a 76% turnover rate. Statistically speaking, the industry is failing trainers and we believe that is wrong.
We know having great trainers is mission-critical, and everything we do starts with that principle.
POUNDS LOST THROUGH OUR PROGRAM
WANT TO WORK FOR A COMPANY THAT INVESTS IN YOU AS MUCH AS YOU INVEST IN YOUR CLIENTS?​
When you come onboard you will be provided a roadmap to help take your skills and knowledge to the next level. We bring in the industry leaders to teach and educate you to help you grow personally and professionally.
Every couple of months we shut down our locations and do all-day team trainings to ensure you are growing and that we are providing the very best to our clients. Special Past Guest Presenters Include: Jon Gordon, Todd Durkin, and Martin Rooney.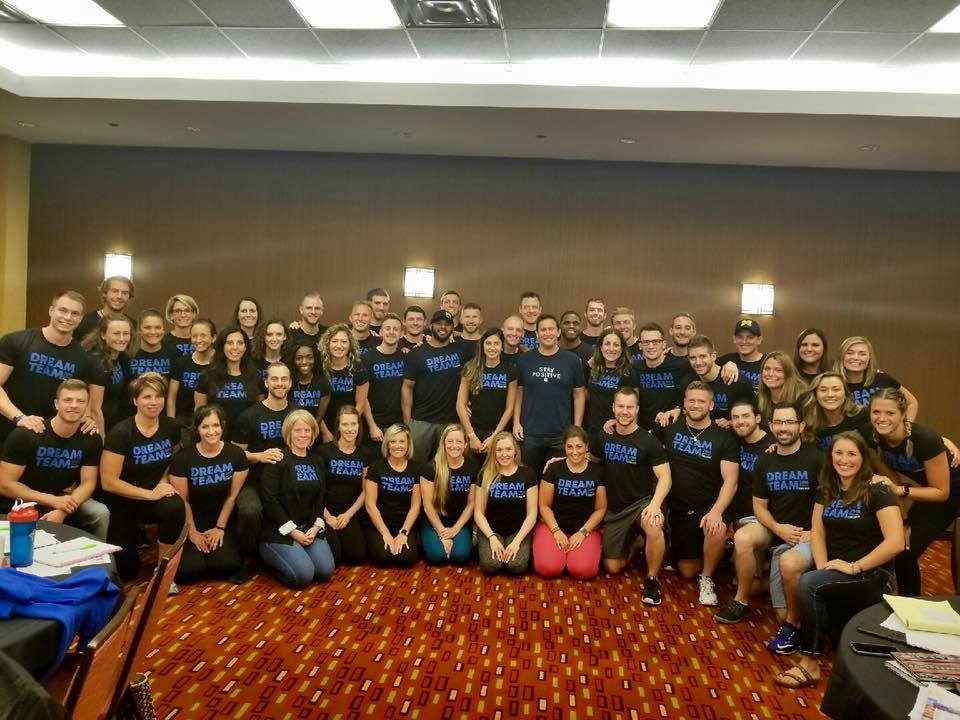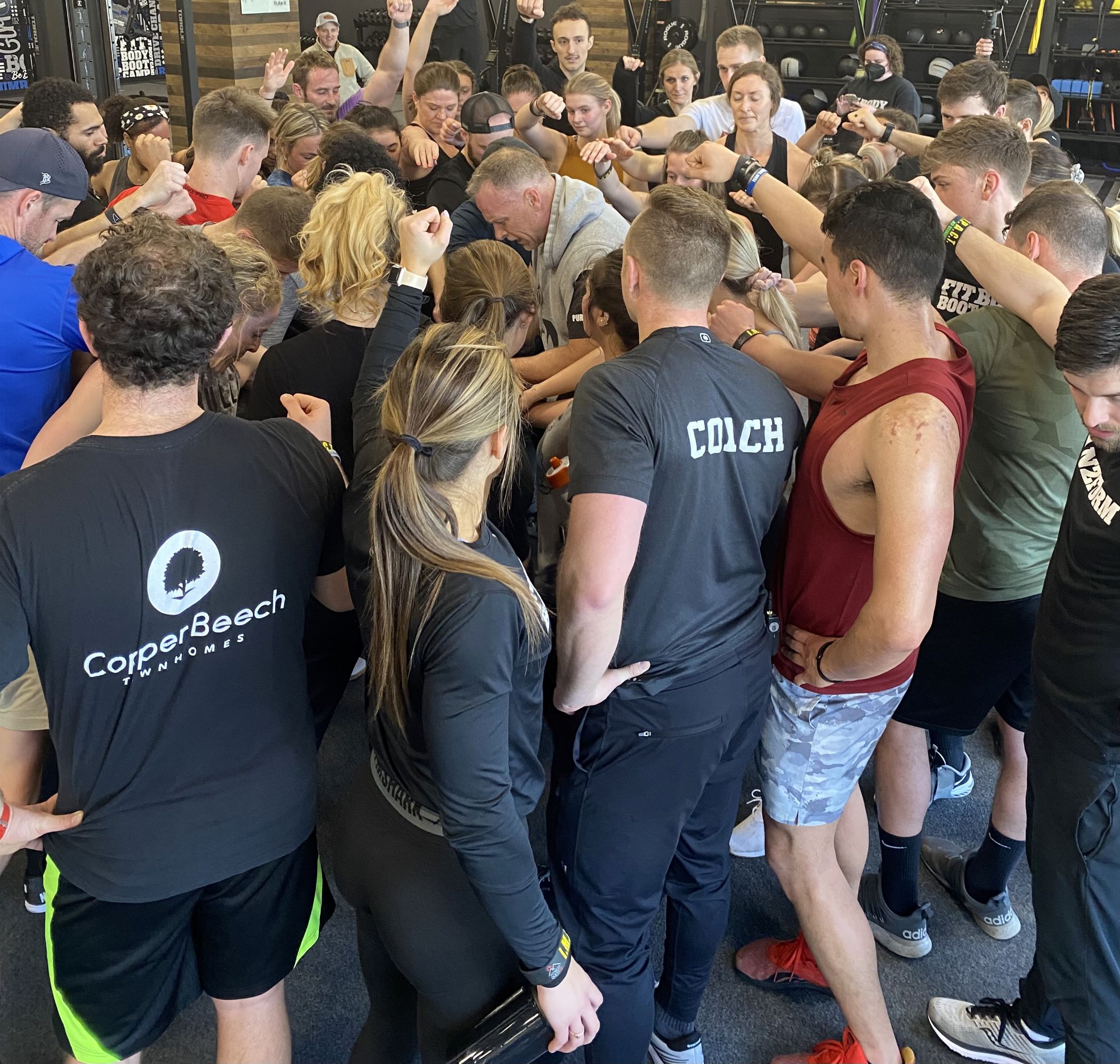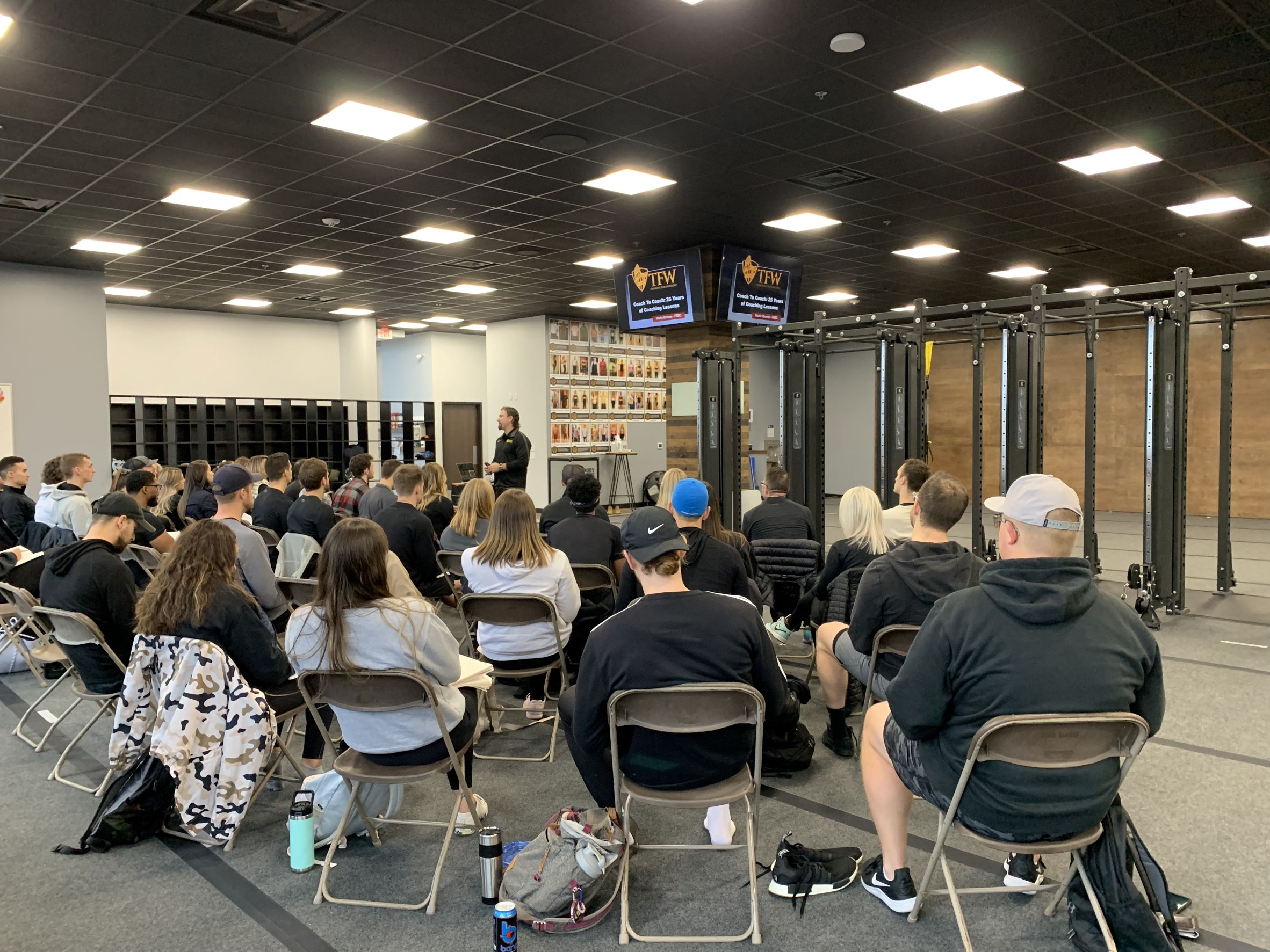 ADDITIONAL BENEFITS OF WORKING AT
ELITE FITNESS GROUP
Since opening our doors in 2013, we have helped over 300 clients lose over 50 pounds or more, including 14 people losing over 100 pounds.
Our nutrition program has helped clients lose over 1,000,000 pounds cumulatively in gyms across the country. We have raised and donated over $1,000,000 to local, national and global charities.
In 2022 alone we raised $280,000 and helped 1,152 kids have Christmas through our local non-profit, The Big Give.
We have trained and coached hundreds of gyms and thousands of trainers across the country to elevate the product they provide to their clients.
WE EXIST TO TRANSFORM THE FITNESS INDUSTRY THROUGH LEADERSHIP
The fitness industry is broken. It's failing students, it's failing coaches, it's failing business owners, and ultimately it's failing clients.
Between our Tranzform Fitness locations, online nutrition programs, education and coaching for gym owners, and soon a school for personal trainers, we will TRANSFORM the fitness industry through leadership.
To fulfill this mission, we need great coaches.
APPLY TO WORK FOR
ELITE FITNESS GROUP
We only bring on the best coaches! To us, the best coaches have the highest character, are passionate about serving others, and are hungry to become their very best personally and professionally.
If this sounds like you and you want to be part of something bigger than yourself, you want to advance your career, you want to work for a value based company, steadfast on transforming an industry, and want to leave a legacy of impact, APPLY TODAY!